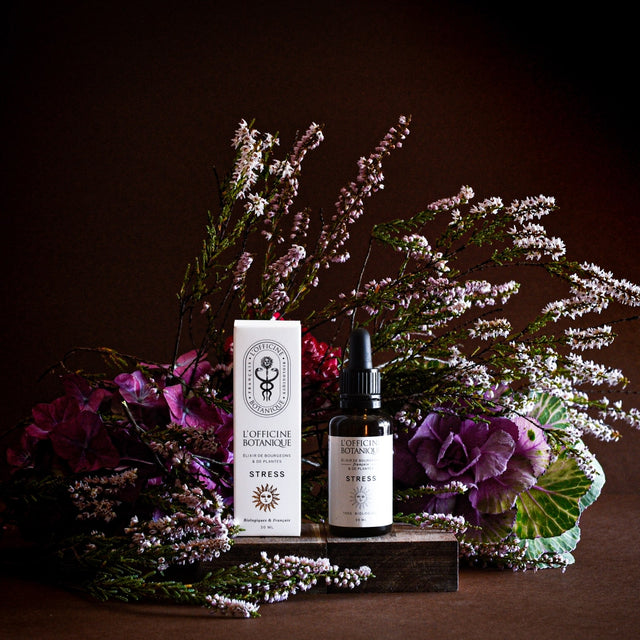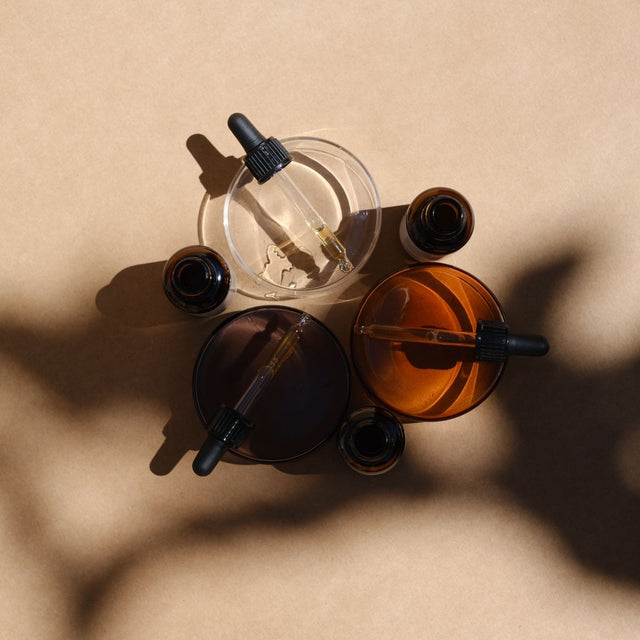 Directions for use — We recommend 15 drops in the morning on an empty stomach or 30 drops 30 minutes before meals in a glass of water.

Our Buds and Plant Stress Elixir is intended to fight anxiety by soothing the nervous system. Buds, leaves, flowers and roots of this preparation suitable for modern man, perfectly blend to deliver its benefits and help us stay anchored and serene.

Composition — Lowin mineral content spring water, Organic* alcohol, Organic agave syrup, Organic fig tree (Bud), Organic Valerian (Root), Organic Passionflower (Aerial Part), Organic Lemon Balm (Leaf), Organic Hawthorn (Young Shoot), Organic Silver Lime (Bud), Organic Stinging Nettle (Whole Plant) Organic*: Ingredients from organic farming

Cure of 30 days.

Store protected from light at a temperature below 25 ° C. This preparation can become cloudy without being altered. Out of respect for the environment, do not throw it on the public highway.

Precautions for use — This product is a dietary supplement. It cannot replace a varied diet and a healthy lifestyle. Do not exceed the recommended daily dose. Keep out of the reach of young children. Not recommended for pregnant and breastfeeding women. Seek the advice of your physician or pharmacist.

Made in France